DoYourThng
BRANDING, COMMUNICATION, SOCIAL MEDIA
BRIEF:
The client Do Your Thing wanted Crackers to make their audience STOP at eye-popping designs. Crackers was their design partner in online and offline marketing activities. We produced digital assets that include daily social media posts, stories, and emailers. On the offline front, we fulfilled creative collaterals such as event branding, certificates, merchandise, posters.
The client's goals from us
Connect with their audience (mention age)

Boost website traffic through clickable design banners

Drive growth in monthly users and influencers with creatives that inspire

Create brand loyalty with and drive installs

Get influencer excitement high about their campaigns and brand

Create stunning visuals for current trends through Instagram posts and stories
IDEA:
Little patience, high on distractions. So what!
We knew our client's audience because we are social media addicts ourselves. Our plan of action was to design posts, Insta stories, trendy animation, and gifs that people don't forget. We took this fun job seriously and by carefully editing pictures for Instagram, we made sure each piece of work was compelling and unforgettable.
We also created an aesthetic design language for the campaigns that loudly spoke for the brand. All our artworks were unique because it's all about standing out not blending in.

EXECUTION:
We created posts for social media citizens to pay attention and action.
Our goal was to stand out from the noise effectively through SMART design. We created a unique design language that ran through the vein of every asset created by us.
RESULTS:
Our designs helped the journey from impression to conversion

We helped in daily increase of active users by (10x)

Our work was shared and loved - a human connection was built!

And we are proud to say people drove to the site and installed the app without second thoughts
DYT BRAND ASSEST: VISITING CARD & INTERNSHIP CERTIFICATE
DYT WELCOME KIT THEME & MERCHANDISE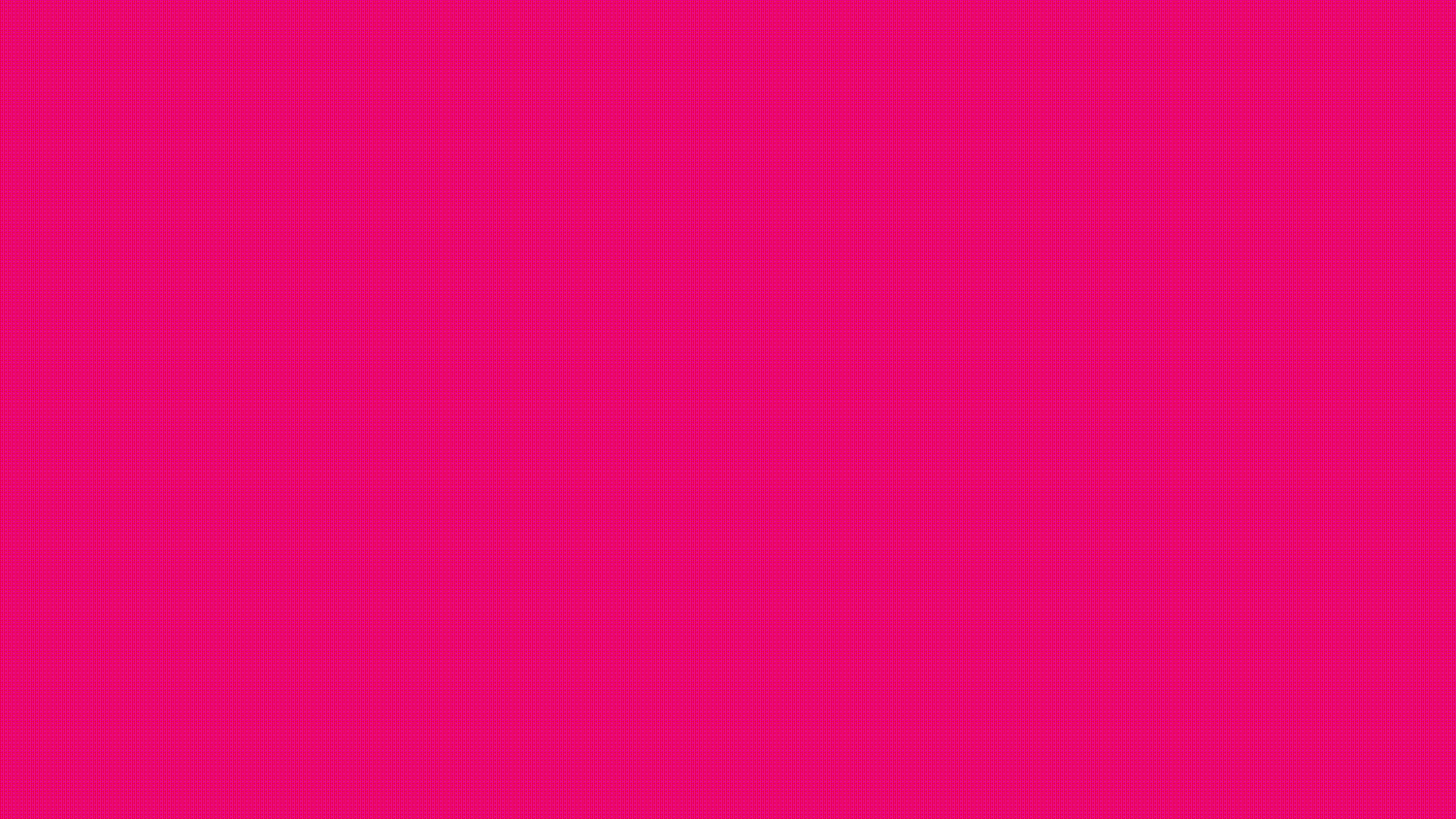 INFLUENCER'S ILLUSTRATION